Latest Updates
it wasn't going to take much to bring Karl up to the grand finale. I stuck a finger into his ass and ramped up the pace. "Fuck, yeah," Karl whispered, "just like that." See More...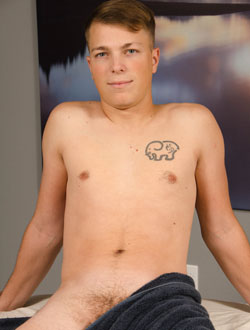 added 29 Jul 16
Thad's jerk-off style was one you don't see much, but hot to watch. He stroked his thick cock straight down, really working the head. And work it, he did. See More...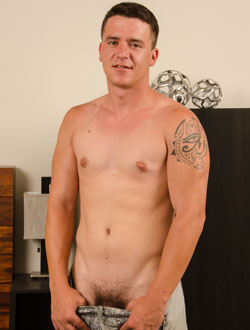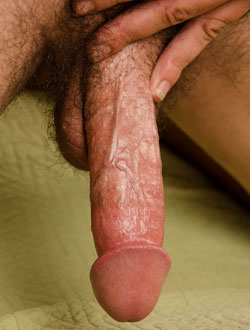 added 21 Jul 16
Instant Access in under a minute
The intensity on Chewy's face grew and grew until, finally, he barely whispered that he was going to cum. Streams of jizz shot out, just barely missing his face. See More...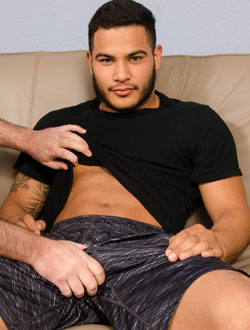 added 14 Jul 16
A dildo did just the trick to push Declan over the edge. After a few minutes of fucking himself, he lost control and went for the cumshot, splattering jizz from his leg all the way up to his shoulder. See More...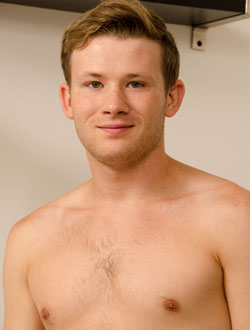 added 7 Jul 16