Latest Updates
Koury might have been more determined than I was to force his 8-ncher down my throat. He might look like an innocent guy, but when it comes to sex he wasn't going to let a little gagging slow things down! See More...
added 23 Jan 15
I'll admit, I half expected Tom to bust his load onto the lens of the shower cam (which he did). But what came after... well, let's just say there wasn't much cum to clean up. See More...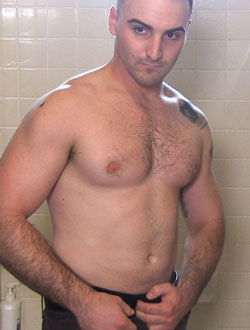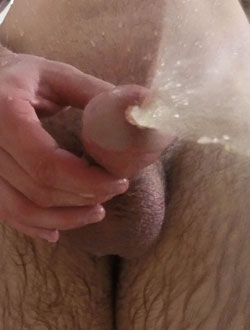 added 20 Jan 15
Instant Access in under a minute
The virtual fountain that shot out of Jake's cock left his stomach and chest splattered in jizz. See More...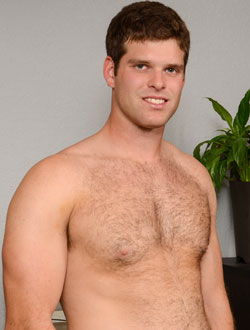 added 16 Jan 15
As I wrapped one hand around his balls, Damien let out the slightest gasp, turned his head, and blasted a stream of cum that landed over his shoulder. Even NASA would have been impressed. See More...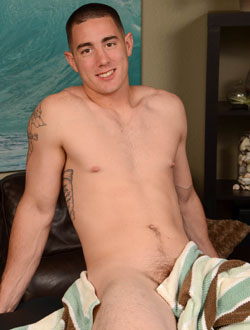 added 9 Jan 15