Latest Updates
After blowing one load, without even taking a break for a clean-up, Cliff's cock sprang back into action to shoot a second one! See More...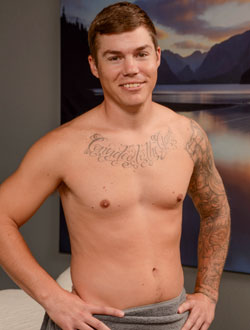 added 31 Jul 15
Derek's low-hanging balls tightened up and some of the thickest and whitest cum I've seen puddled onto his pubes. See More...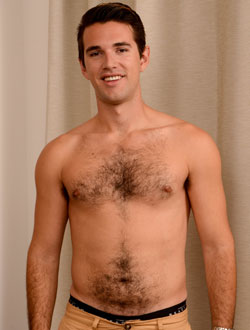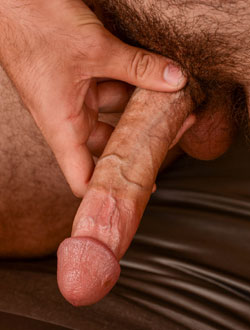 added 24 Jul 15
Instant Access in under a minute
As he writhed on the couch, Lance blurted out that he was about to cum in a climax that looked like it was two years overdue. See More...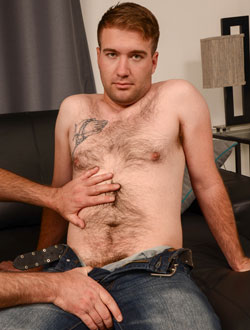 added 17 Jul 15
As he brought himself up the edge, Gary looked like he was going to buckle over from the intensity just as he let loose gobs of cum that spattered the couch. See More...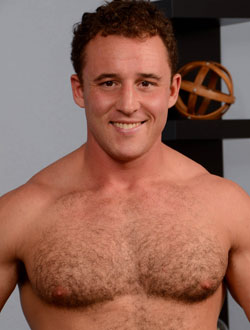 added 10 Jul 15