Latest Updates
With the huge mess that covered Garrett's stomach and chest, not to mention the moaning that led up to it, it was a cumshot that seemed well-earned! See More...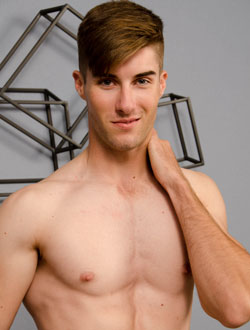 added 27 Nov 15
With Derek practically on the edge the whole time, once Eddie picked up the pace of sucking him off, Derek was ready to go in record time. Eddie pulled off with just enough time to have Derek's cock explode, with cum splattering everywhere. See More...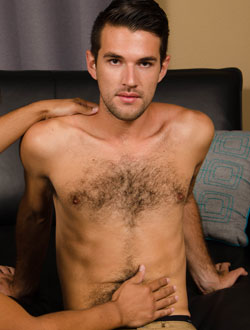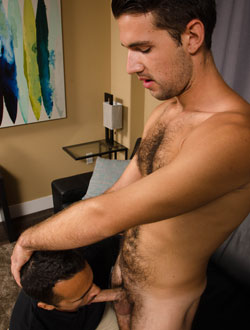 added 20 Nov 15
Instant Access in under a minute
Neal laughed, admitting that even though he hadn't told any of his friends about coming over for a shoot, they probably wouldn't be too surprised that he was getting naked on camera. See More...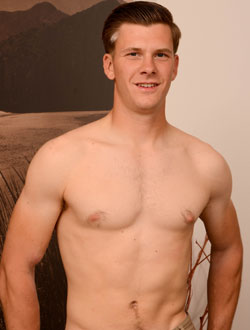 added 13 Nov 15
As the focus of the massage centered onto his cock, it looked like Avery was getting close to the edge-- his normally low-hanging balls were starting to tighten up. See More...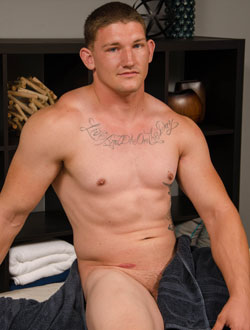 added 6 Nov 15