Latest Updates
Avery's eyes were glued to Declan's cock bouncing up and down on his chest, occasionally moving up to watch the look of ecstasy on his face. He was clearly getting turned on by pounding Declan's ass. See More...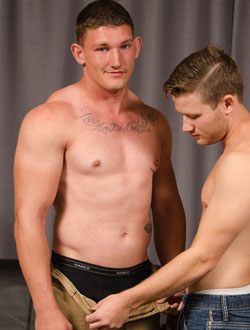 added 26 Aug 16
Topher gave himself a nice long, edging build-up that was super hot. His cock was throbbing as he pumped out a 3-day load onto his stomach. See More...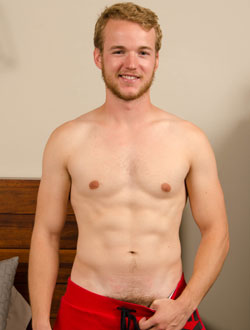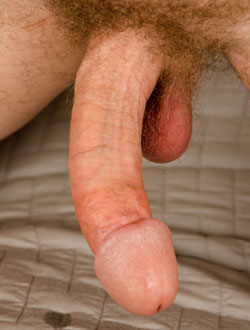 added 18 Aug 16
Instant Access in under a minute
Palmer's nut sack was crawling up inside him before he barely whispered that he was about to cum. And, wow, did he! Streams of jizz flew up over his head, hitting him right in the eye. See More...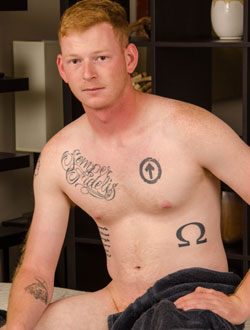 added 12 Aug 16
Austin's the kind of guy I would fantasize about seeing naked in the locker room; a football player jock. Luckily, he's not shy about showing off his thick 7 1/2" cock to the world. See More...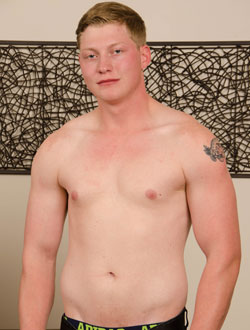 added 5 Aug 16