Latest Updates
Drew's coy smiles turned serious when he got the thumbs up to blow his load. He started jerking his cock with a purpose until thick dabs of cum covered his stomach. See More...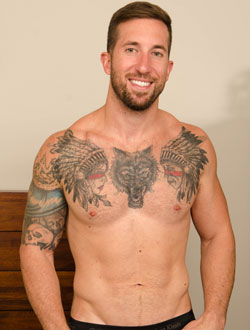 added 14 Oct 16
Logan's body clenched up while massive streams of cum shot out of his cock, leaving him soaked all the way up to his neck. See More...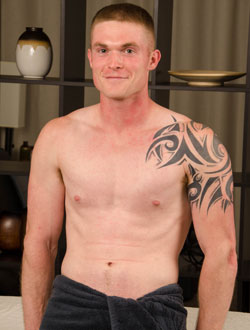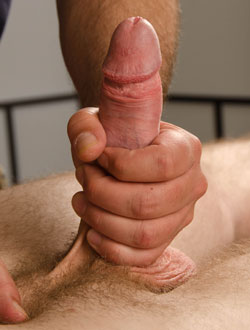 added 7 Oct 16
Instant Access in under a minute
"Fuck, yeah, I'm about to go." Billy's whole body spasmed for minutes as he spurted a load onto his stomach. See More...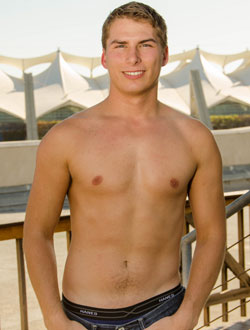 added 30 Sep 16
When Freddy exploded onto his stomach, Myles was quick to jump in a get a taste as the jizz poured out, making Freddy's whole body quiver. See More...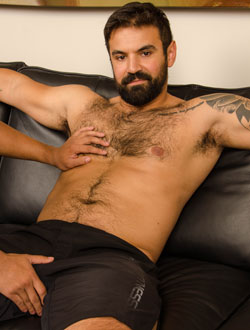 added 23 Sep 16