Latest Updates
For someone who wasn't sure he wanted to jack off in front of a camera, Marc seemed awfully turned on by things. There was a bead of pre-cum on the tip of his cock the whole time. See More...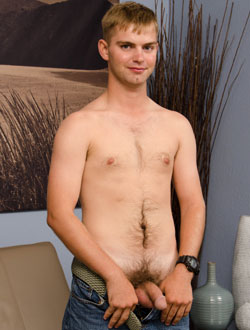 added 5 Feb 16
The chemistry between Landon and Eddie was off and running when they first met. The first-time energy of it all was evident as they peeled each others' clothes off and got down to business. See More...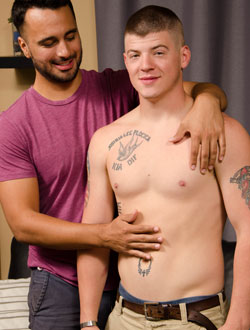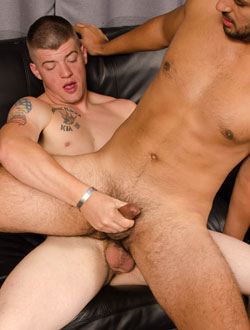 added 29 Jan 16
Instant Access in under a minute
Nevin, Alec & Micah: cumshow (pt 2)
"I ain't gonna lie, it does feel good," Alec laughed. "Him on top and you on the bottom." See More...
added 26 Jan 16
Chewy missed his face (if only by about 2-3 inches), but after covering his chest in cum, wiped some up and sucked his fingers clean. See More...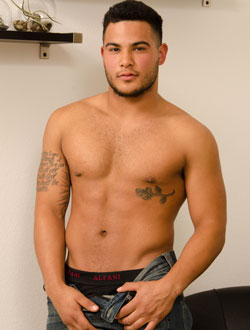 added 22 Jan 16