Latest Updates
Damien curled over and, with a little help from yours truly, blasted himself right in the mouth with his load. See More...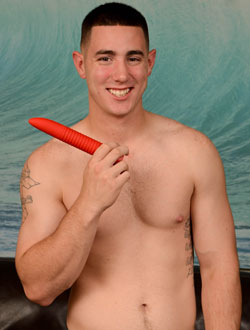 added 29 May 15
Owen saved up for a full week before the shoot. When he got the thumbs up, he blasted a massive load that shot all the way across the bed. See More...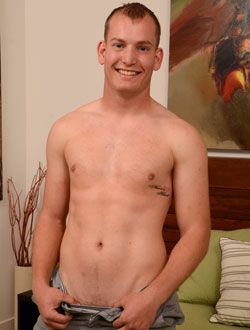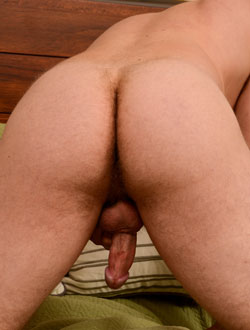 added 22 May 15
Instant Access in under a minute
Hugh grabbed Tory's cock and started jerking him off while fucking him. It didn't take long before Tory busted onto his stomach with Hugh stroking him in rhythm with his dick plowing Tory's ass. See More...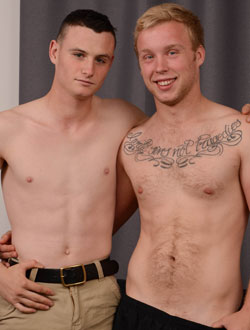 added 15 May 15
Chase didn't hesitate a second when I asked him to lick the cum off his hand. "My girlfriend lied to me. It tastes great." See More...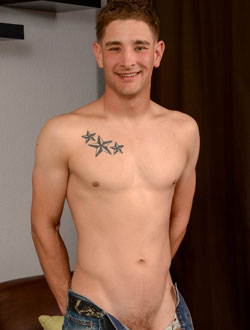 added 8 May 15