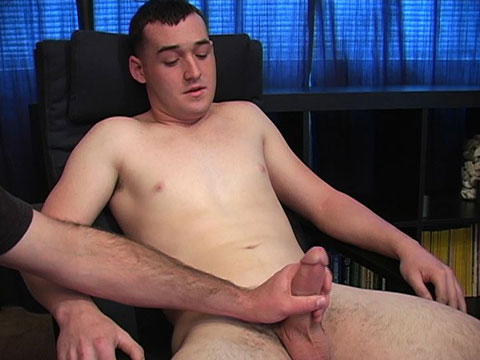 Watch the full scene:
Join Now!
Ben is a pretty open-minded str8 dude. He's never been with a guy before, though, and when we talked after his first shoot about doing a Helping Hand video his big concern was that he wouldn't be able to "perform." I took that as a challenge.
It must have felt better than he thought it would, because his thick Texan dick was rock solid the whole way through! By the end he's all worked up and leaves a gooey load all over my hand.
Tags: Helping Hand