Latest Updates
Even when we were doing the photos, Niles' dick proved to be one of those that got hard super quick and just stayed that way -- like a throbbing towel hook! See More...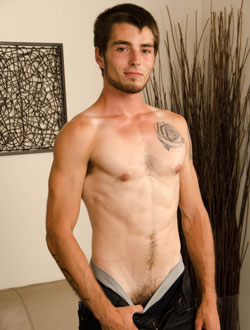 added 13 Sep 19
Brody kept sneaking peeks at Chance's rock hard shaft and sizing himself up. Chance caught on to that and started checking out Brody. See More...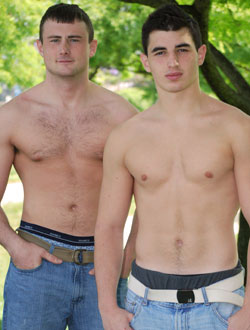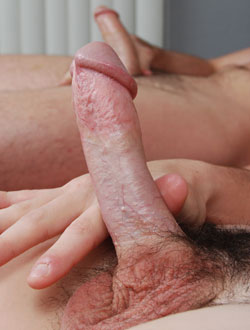 added 6 Sep 19
Instant Access in under a minute
When Jared stood up, he seemed to suddenly realize that he could go full-bore and went to town fucking my mouth. "Man, you can take that deep," he said with a hint of surprise in his voice. See More...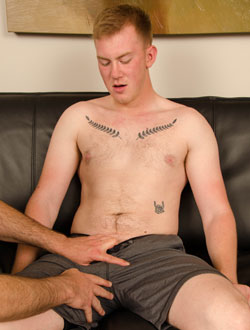 added 30 Aug 19
Within minutes of getting stroked, Galen's body tensed up and out popped stream after stream of cum that flew clear over his shoulder! See More...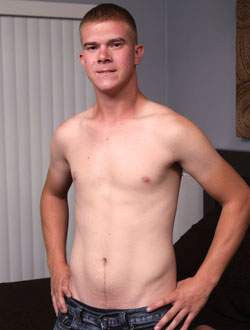 added 23 Aug 19