Latest Updates
After five days of not cumming, it wasn't much of a surprise to see Slater's cock getting hard from between his legs when he was laying face down on the table. Once he rolled over onto his back, it was throbbing in my hands. See More...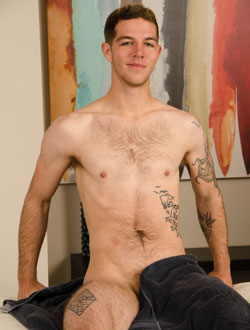 added 12 Apr 19
Allan made a few anxious-sounding mumbles that made me ask what was going on. "I'm so horny. I just wanna bust this nut," he explained with a laugh. See More...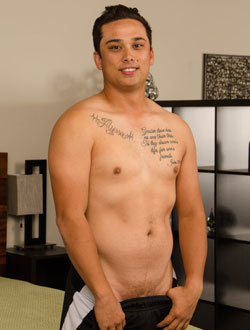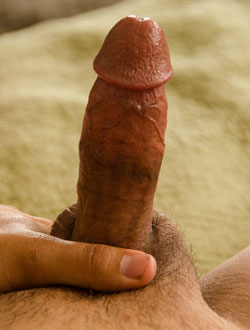 added 29 Mar 19
Instant Access in under a minute
Denis was having some trouble getting hard. Nice guy that I am, I offered to give him a jumpstart. Within seconds his cock sprang to life and Dennis started moaning in appreciation. See More...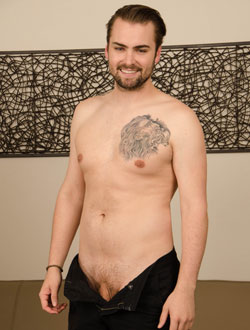 added 19 Mar 19
Leif asked a couple times during the photo shoot, "Do you want me to cum now?" Not yet, I had to remind him. So when he finally got the go-ahead, he was ready. See More...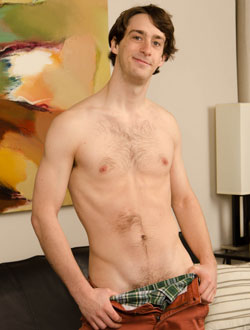 added 8 Mar 19