Latest Updates
I'm not much of a "size queen," but when a guy, like AJ, pulls out a 9-inch cock... well, it's hard to *not* be impressed. See More...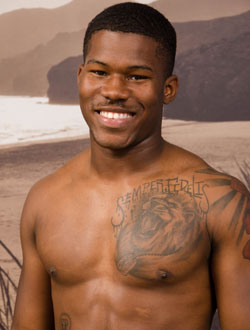 added 2 Jun 23
Kenny closed his eyes, his cheeks flushed red as he got close to cumming. What pushed him over the edge? A couple fingers between his ass cheeks rubbing his hole. See More...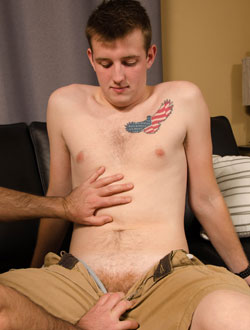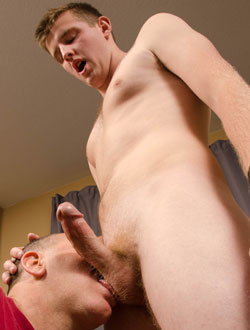 added 26 May 23
Instant Access in under a minute
Price held off from masturbating for 5 whole days before his shoot. And it seemed to pay off. The pool of cum he shot onto his stomach was pretty impressive. See More...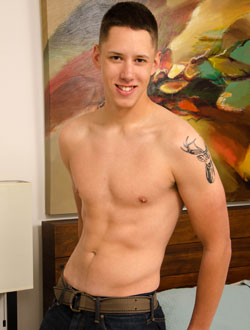 added 19 May 23
Blaze's whole body clenched up while cum exploded from his cock, shooting up his chest and off the side of the table! See More...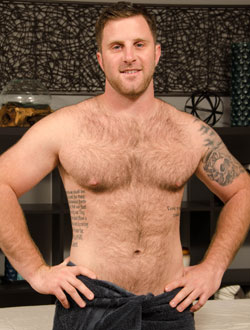 added 12 May 23