Latest Updates
The cumshot snuck up on Thomas. He pulled his dick out of Dixon's mouth and proceeded to blow a load onto his abs and Dixon's face. See More...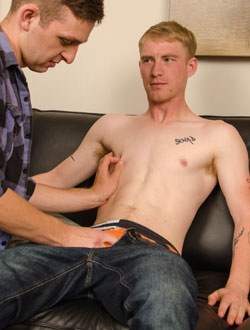 added 7 Dec 18
Sutter was rock hard within seconds. And, boy, was he a "grower" -- 8 inches long and 6 around. But since he was so horny, he was barely able to keep it together without cumming too soon. See More...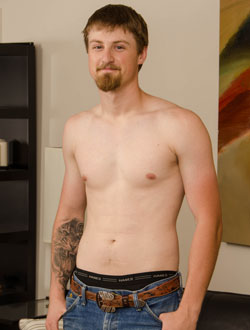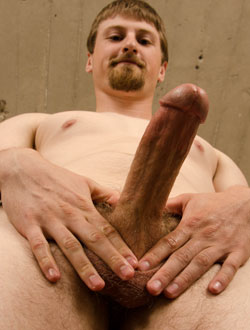 added 30 Nov 18
Instant Access in under a minute
Whatever was going through Foster's head seemed to be working. A few strokes and his cock was standing at full mast. See More...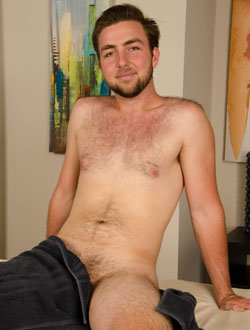 added 23 Nov 18
Once he got the go-ahead for the grand finale, Tosh took his time getting up to the finish line, making sure he was good and ready. And it was worth the wait. See More...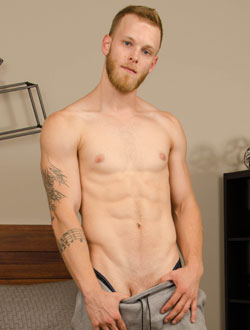 added 16 Nov 18