Latest Updates
Fitz was on a lunch break from work and showed up in slacks and a button-down shirt. His dick was already bulging through his pants and by the time he'd peeled off his underwear, he was half hard and starting to leak precum. See More...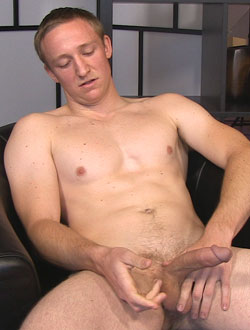 added 9 Nov 18
As I worked his shaft, Jerry reached up to play with his nipples, breathing heavily and pushing his head into the pillow as he got closer to cumming. See More...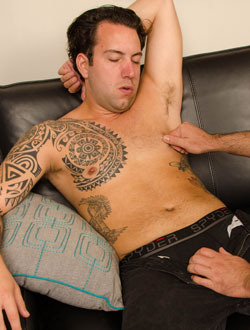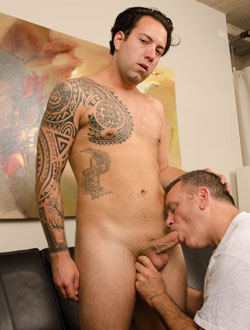 added 1 Nov 18
Instant Access in under a minute
Something about the live shows seems to bring out the wilder side of the guys. When Oliver got his hands on a little butt plug, and with a little encouragement from the audience, he gave it a try. See More...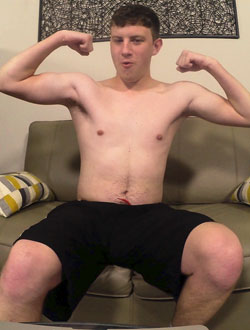 added 26 Oct 18
Even though he described himself as, "very straight," there was definitely some tension in the room as he undressed that seemed to be somewhere between daring me and inviting me to grab his cock. See More...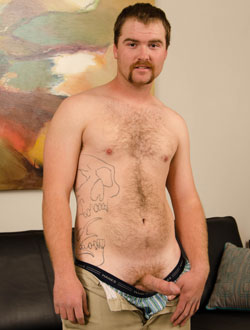 added 19 Oct 18