Latest Updates
Wes & Evan seemed to get off by watching each other while their cocks were being serviced. See More...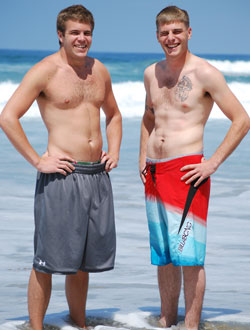 added 6 Dec 19
Nerves probably explained Jon being on the quiet side, but the excitement was clear from how fast his cock stood at attention. See More...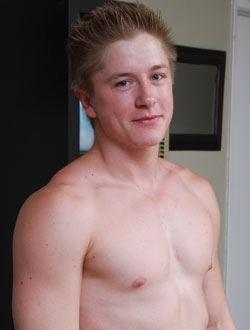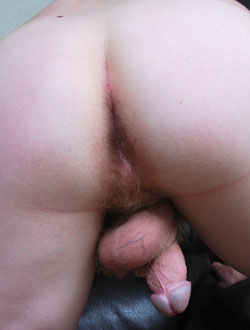 added 29 Nov 19
Instant Access in under a minute
It didn't take much to get Niles up to the edge when the time came. He didn't make much noise, but a few deep breaths a sudden body twitch let me know he was close. Out shot five big squirts up his chest with a handful of oozing dabs that soaked my hand and his pubes. See More...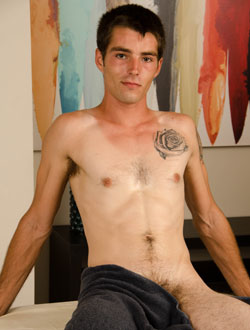 added 22 Nov 19
Parker was so excited about his porn debut that as soon as his pants came off he was already rock hard. See More...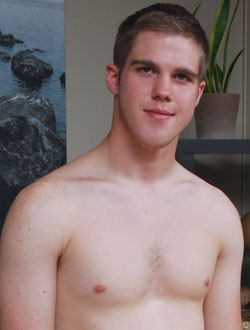 added 15 Nov 19