Latest Updates
Once the video cameras were fired up and we'd starting shooting, Gareth dropped an unexpected question. "Do you think people would like it if I sucked my own dick?" See More...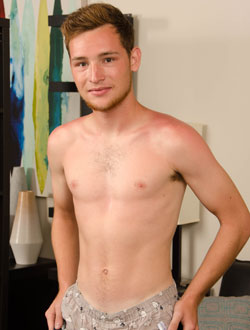 added 8 Feb 19
It was hot to see Matthew's massive balls scrunch up as he closed his eyes and pounded on his cock. It was an intense build up to a gasping, creamy load that splattered across his leg and pubes. See More...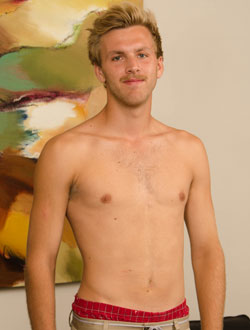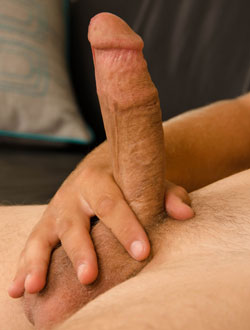 added 1 Feb 19
Instant Access in under a minute
Marty gave a quiet gasp when I gave his cock a couple extra strokes which was all the signal I needed to keep going. Within a few seconds he said he was getting close to busting. And, wow, what a finish. See More...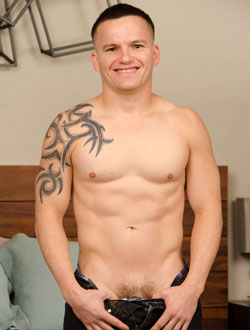 added 25 Jan 19
The tips from parking cars might be good, but Ryler was all about making some extra cash. Even if it meant dropping his pants for the world to see. See More...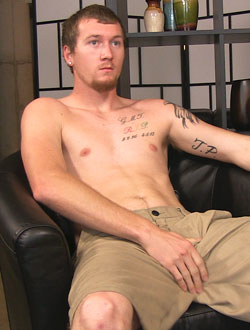 added 18 Jan 19