Latest Updates
Jake reached down and started spreading his ass cheeks. I lubed up a finger, then two, and started finger fucking him. Jake moaned under his breath, "Oh, fuck. That feels so good." See More...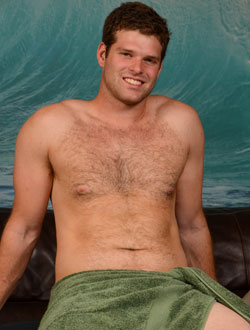 added 20 May 22
If there were any doubts about his exhibitionist side, the way Davis' cock sprang to full mast as soon as his shorts came off quickly dispelled them. See More...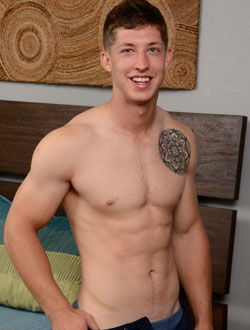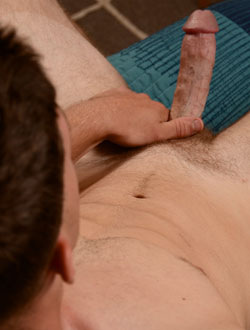 added 13 May 22
Instant Access in under a minute
Curiosity or cash, I'm not sure what kept Damien and Tom going. Both of them were rock hard when they started stroking each other. See More...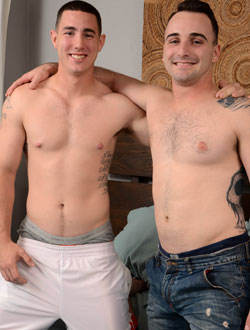 added 6 May 22
When I slipped a finger between Tory's ass cheeks and just inside his hole, I found the magic button. Within seconds, he moaned loudly as cum erupted from his cock. See More...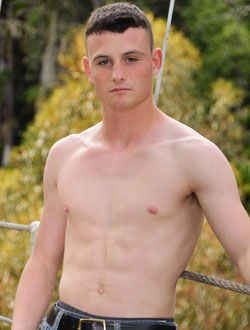 added 29 Apr 22