Latest Updates
Jeremy took one last look up into the camera which seemed to push him over the edge. "Fuck, yea, I'm gonna cum." See More...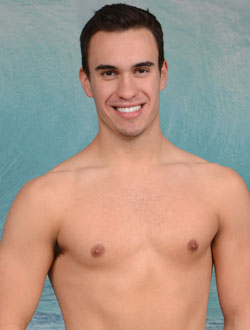 added 3 Jul 20
Lance was so built up that I was barely able to pull off before creamy cum was lining his furry stomach See More...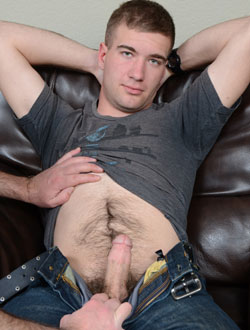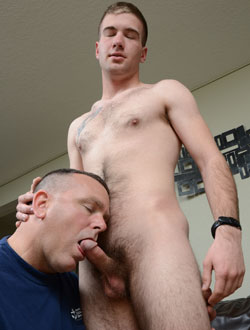 added 26 Jun 20
Instant Access in under a minute
Aaron worked himself into a frenzy squirted streams of cum all over his chest and stomach. See More...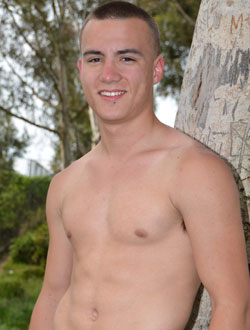 added 19 Jun 20
Eli turned to watch in amazement as Reed squirted a massive cumshot off the side of the bed. See More...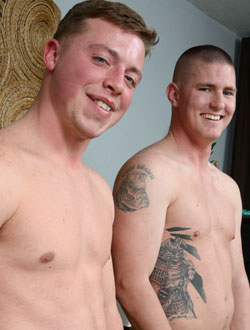 added 12 Jun 20