Latest Updates
Avery had to take it slow when he first slipped it in Chase's ass, but as they say, "Hard dicks don't lie." Chase's cock was so hard I thought it might break off. See More...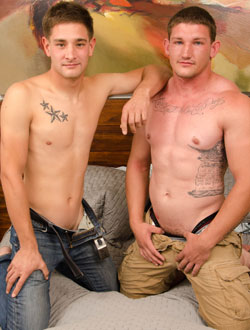 added 15 Sep 23
When Palmer said he had 7 days of nut stored up I knew it was going to be a hell of a finish. He was convinced that he was going to hit himself in the face. See More...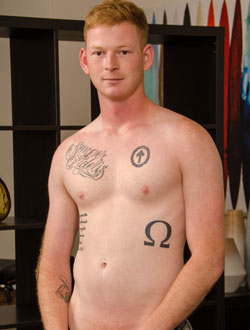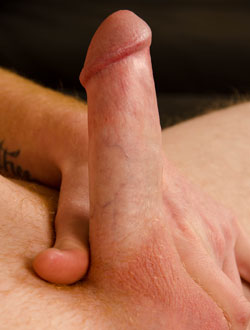 added 8 Sep 23
Instant Access in under a minute
The second my mouth was wrapped around the shaft, he was rock hard and already grunting with pleasure. See More...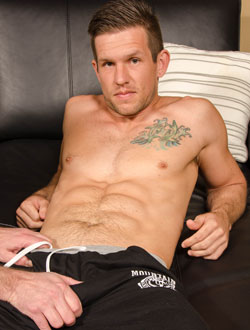 added 1 Sep 23
Road Stroke Buddies (LA Pride)
Cruising down the highway, Nevin yanked down his jeans to reveal his already hard cock. Seconds later, Alec joined in. Then Hugh! See More...
added 30 Aug 23