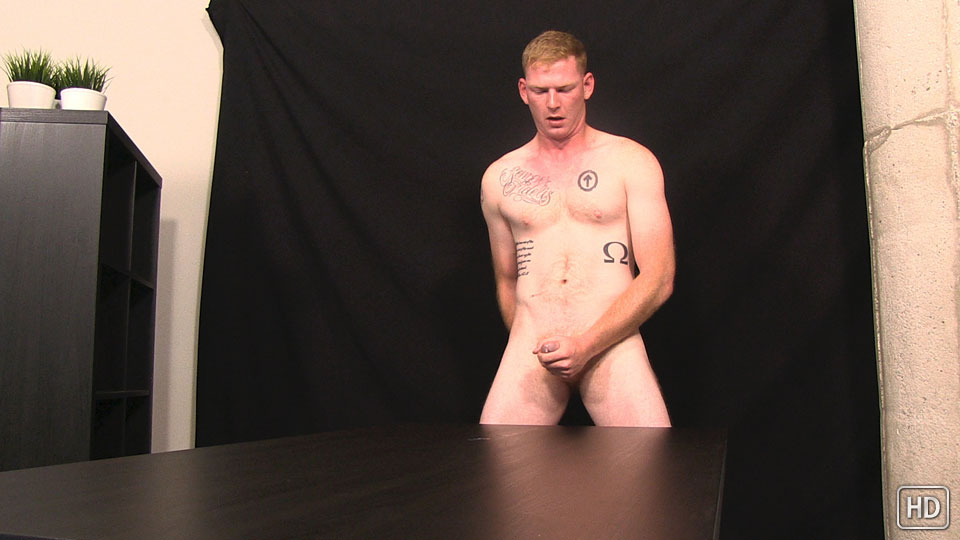 Watch the full scene:
Join Now!
I'll admit it -- I'm a fan of big cumshots. When I noticed a few big shooters had been coming in recently, I figured it might be time for a contest.
The rules were simple: whoever shot the farthest got a cash bonus for the holidays, and none knew the distance that the others got until after the contest was over.
Originally, this was going to be a side-by-side-by-side, with three guys, but scheduling got to be... well, let's just say it was challenging, to say the least. Alas, all three came in the same weekend, albeit at different times.
First up, Palmer, who typically has an "explosive" cumshot that just flies everywhere. He even fingered himself to get that extra edge.
Tags: Big Cumshot, Redhead/Ginger, Qwicky