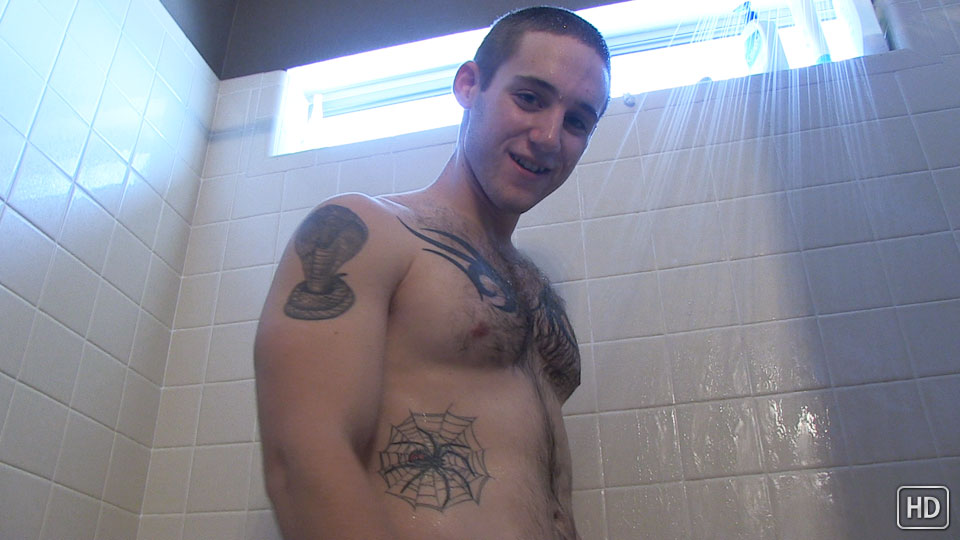 Watch the full scene:
Join Now!
I was working on Noah's latest update and remembered that I had some behind-the-scenes footage from his massage a few weeks ago. Better late than never, right?
The trouble of getting cum washed out of his hairy stomach was going to be an obvious topic. But, among the other things that came up, the age when Noah started getting his hirsute chest, the quite surprising person he told about doing porn (who kept texting to ask, "How's it going?"), and Noah takes probably one of the biggest pisses I've seen. Ever.
Tags: Hairy, Muscular, Behind-the-Scenes