Latest Updates
I grabbed the lube and started stroking Ethan's cock which made him moan as his eyes squeezed shut. See More...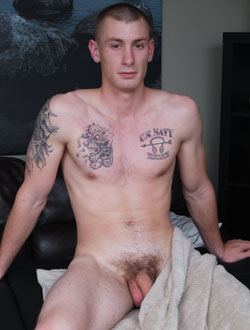 added 20 Mar 20
Cody got a surprise when I pulled the Fleshlight off his cock to use my mouth instead. See More...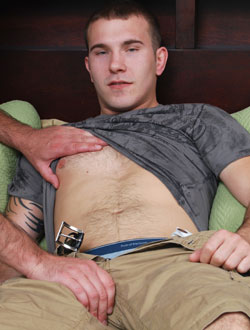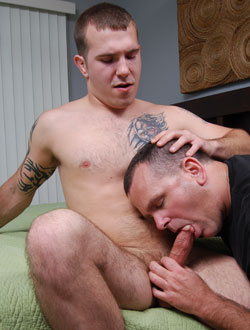 added 13 Mar 20
Instant Access in under a minute
Parker had that look of realization that us guys really do know how to suck dick better than anyone else! See More...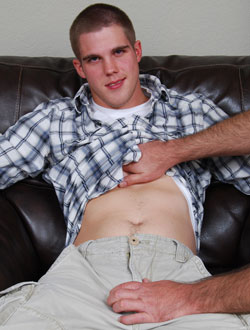 added 6 Mar 20
It barely took a firm grab of Christoph's cock before he was writhing on the bed and thrusting his hips into my waiting hand as the jizz dribbled onto his furry abs. See More...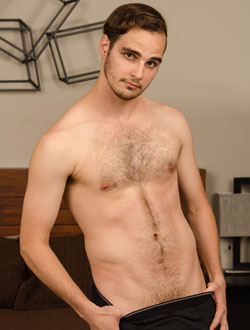 added 28 Feb 20