Latest Updates
Once I pulled my mouth off, Randy's breathing intensified and he shot out a second stream of jizz! See More...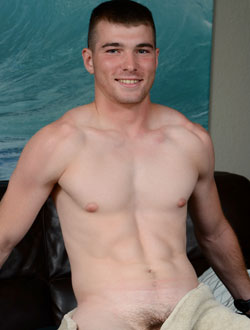 added 26 Feb 21
Cy worked himself up to a frenzy and coated his pubes in thick, creamy cum. See More...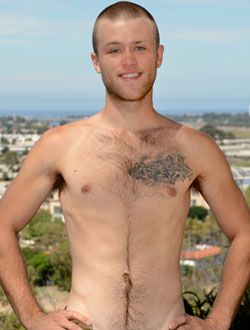 added 19 Feb 21
Instant Access in under a minute
Ty's load was massive: an eruption of cum all over his stomach and chest. See More...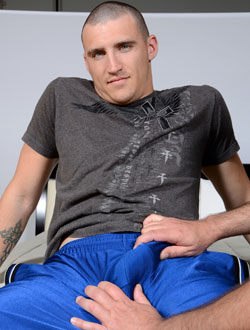 added 12 Feb 21
"That's what friends are for," Preston joked as he stroked his buddy's cock. See More...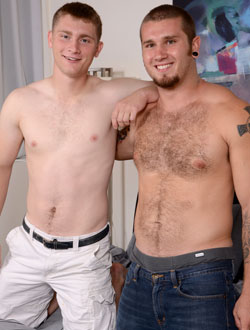 added 5 Feb 21