Latest Updates
Carter was stroking like a madman, covered in sweat until he worked out spurts of cum that covered his blond pubes. See More...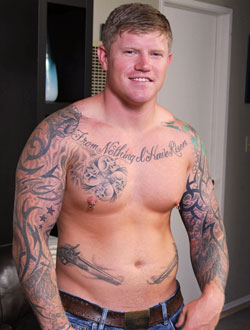 added 12 Jul 19
Just watching this bull of a guy beat his meat is pretty hot, IMO. The intensity of Robert's body language and face as he ramps up to the cumshot is off the charts. See More...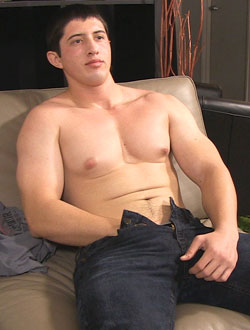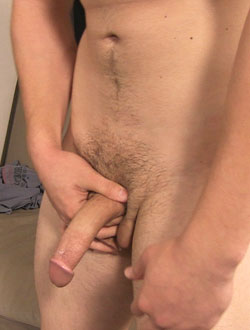 added 5 Jul 19
Instant Access in under a minute
As I started stroking him faster, Brody nearly jumped off the couch as a stream of jizz exploded from his cock. See More...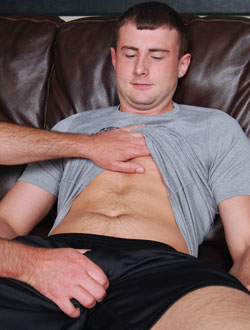 added 28 Jun 19
Jared must have been pretty horny, having saved up nearly a week's worth of cum. Laying face down on the massage table, his cock was already hard when I pulled it from between his legs. And it only got harder as I spread the cheeks of his bubble butt to rub his hole. See More...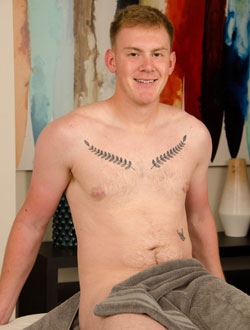 added 21 Jun 19