Latest Updates
Slater's cock was already at half mast when he pulled his jeans off and it seemed to get even harder every time he got the chance for a close-up on it See More...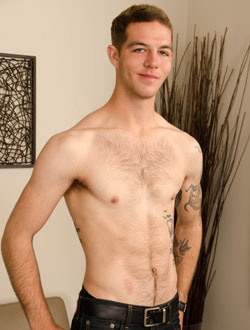 added 15 Feb 19
Once the video cameras were fired up and we'd starting shooting, Gareth dropped an unexpected question. "Do you think people would like it if I sucked my own dick?" See More...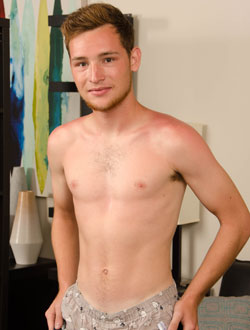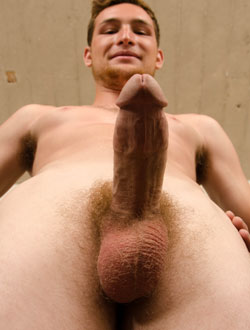 added 8 Feb 19
Instant Access in under a minute
It was hot to see Matthew's massive balls scrunch up as he closed his eyes and pounded on his cock. It was an intense build up to a gasping, creamy load that splattered across his leg and pubes. See More...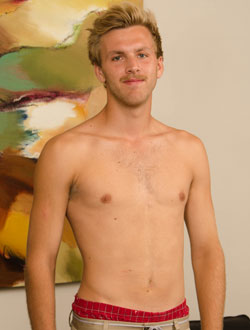 added 1 Feb 19
Marty gave a quiet gasp when I gave his cock a couple extra strokes which was all the signal I needed to keep going. Within a few seconds he said he was getting close to busting. And, wow, what a finish. See More...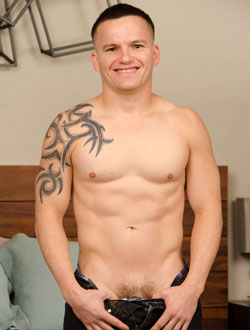 added 25 Jan 19