Latest Updates
Colt reached over, with Hugh following suit, and they started jerking each other off. "Are you flexing your dick?" Colt laughed. "It feels like it's fighting back." See More...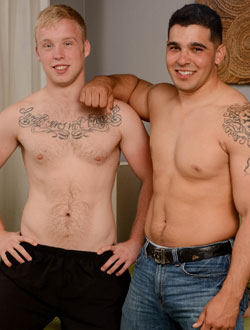 added 1 Jul 22
Clay might have been more excited about his porn debut than even he realized. As soon as he dropped his shorts, his cock was already standing at half mast and, seconds later, fully erect. See More...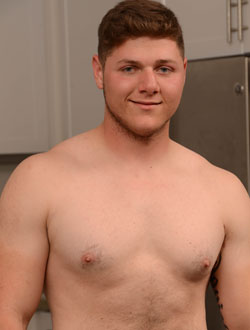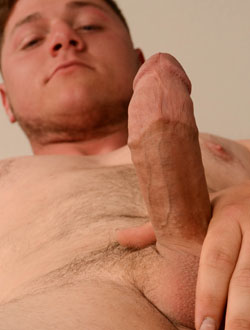 added 24 Jun 22
Instant Access in under a minute
A massive dildo up his ass was just what Tory wanted and his whole body tensed up with it pushed deep inside, cum shooting all over the place. See More...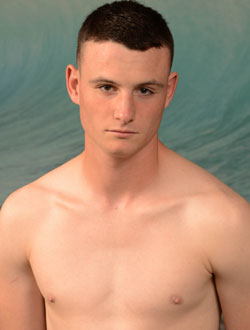 added 17 Jun 22
Nash mentioned that he doesn't hold back when he cums, sometimes waking up his neighbors, he joked. I wouldn't be too surprised, though. It was intense and explosive, even hitting himself in the face. See More...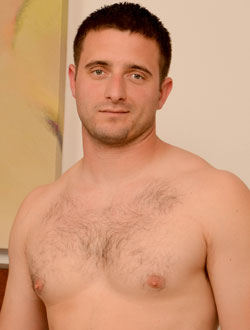 added 10 Jun 22