Latest Updates
All that pent up energy, plus having saved up for 3 days, left Allan with a hair-trigger cock. He got super close a few times earlier in the shoot. Pushing him over the edge was just the treat he (and I) had been waiting for. See More...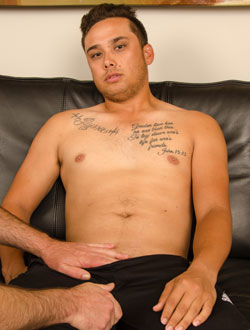 added 19 Jul 19
Carter was stroking like a madman, covered in sweat until he worked out spurts of cum that covered his blond pubes. See More...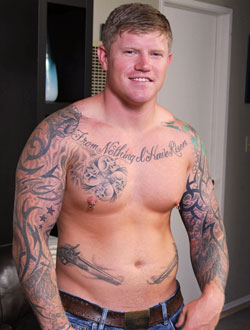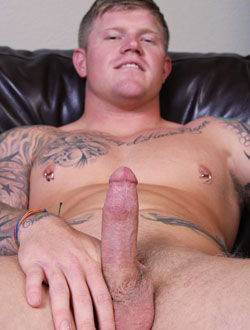 added 12 Jul 19
Instant Access in under a minute
Just watching this bull of a guy beat his meat is pretty hot, IMO. The intensity of Robert's body language and face as he ramps up to the cumshot is off the charts. See More...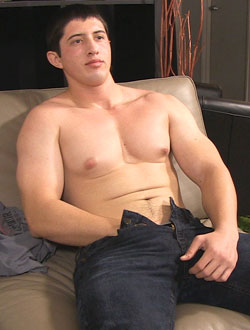 added 5 Jul 19
As I started stroking him faster, Brody nearly jumped off the couch as a stream of jizz exploded from his cock. See More...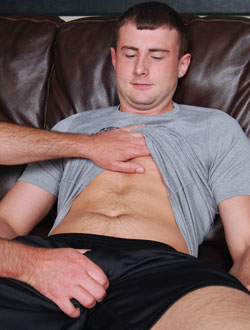 added 28 Jun 19