Latest Updates
Eddie suddenly reached down and started fingering his hole. He said it usually makes him cum harder; no doubt that it did! See More...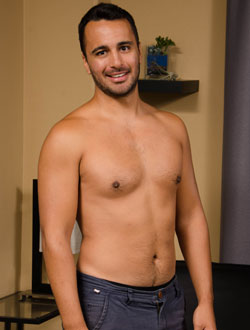 added 27 Jan 23
"Wow," Landon said in amazement, "I never shoot that far." Something tells me the finger I had up his ass had something to do with that. See More...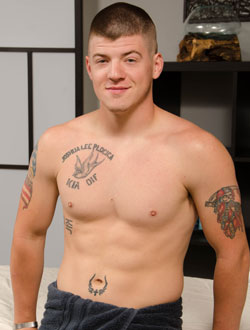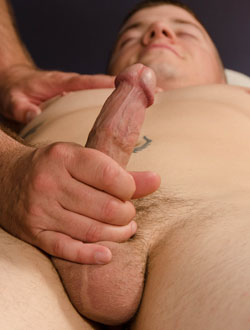 added 20 Jan 23
Instant Access in under a minute
If Kenny was quiet earlier in the shoot, he made up for it at the end, letting out a series of gasps as the cum puddled up on his ginger pubes. See More...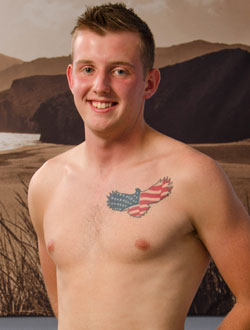 added 13 Jan 23
When I asked Cliff about coming back for another scene, it went a little like this: "Am I going to get another blowjob? 'Cos if so, I'm down." See More...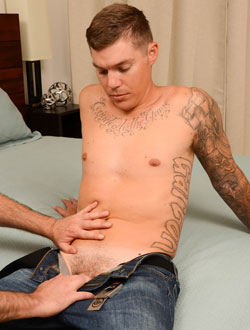 added 6 Jan 23