Latest Updates
I could feel the load rising up from Eli's balls. "I'm getting close," he said. "Here it comes." See More...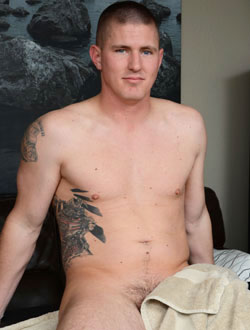 added 7 Aug 20
As his breathing got louder and deeper, Dean's cock exploded, covering his chest and stomach in spray of cum. See More...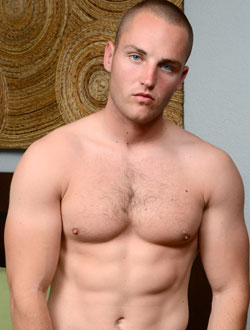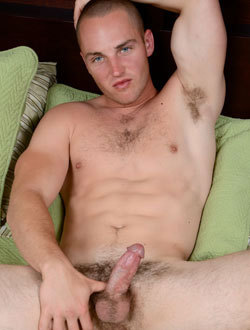 added 31 Jul 20
Instant Access in under a minute
Aden stood up and let all hell break loose, grabbing my head and pounding the back of my throat with his cock. See More...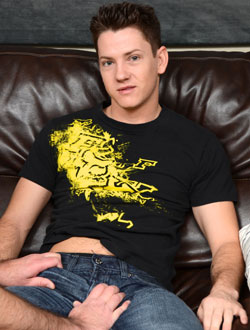 added 24 Jul 20
Tommy smiled impishly when I kept stroking him, as if he knew all along what I had up my sleeve. See More...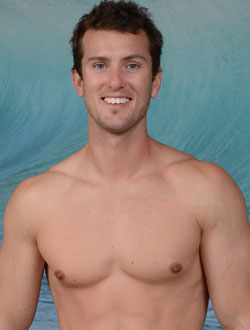 added 17 Jul 20