Latest Updates
Jared said it was pretty weird having a guy grab his cock, but it was looking like a green light to help finish him off. See More...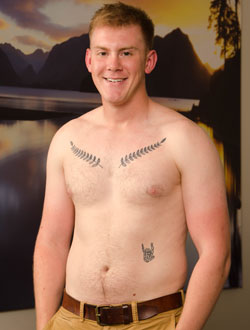 added 24 May 19
I lubed up a finger, slid it inside Wes' hole and asked if it felt good. "Yeah," he said, nearly out of breath. "It feels really tight." See More...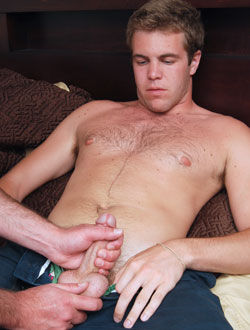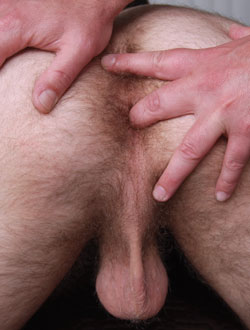 added 17 May 19
Instant Access in under a minute
Brody's whole body twitched for more than a minute as he stroked out a stream of cum that ran down his hand. See More...
added 10 May 19
Mike Nelson's surprise handjob
Mike shot squirt after squirt of cum that covered his chest and landed clear over his shoulder. See More...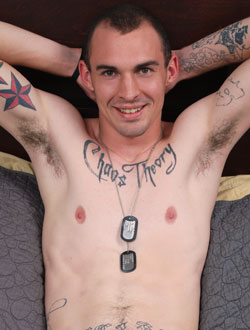 added 26 Apr 19