Latest Updates
Licking the pre-cum off the head of his cock sent a shudder through Noah's body and left him gape-mouthed at how good it felt. See More...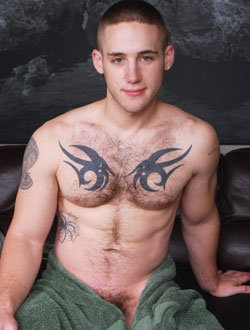 added 8 Nov 19
Aydan seemed a little "distant" and had a bit of a bad-boy demeanor at first, but once his clothes were on the floor he was rarin' to go. His cock was hard in seconds -- he's got quite the long shaft with just a hint of foreskin See More...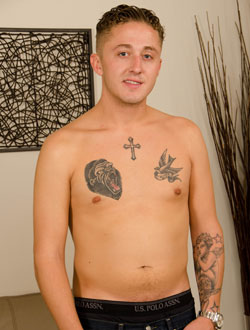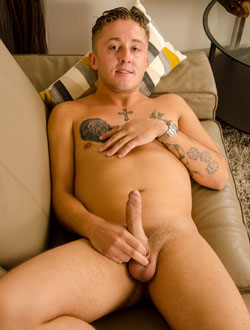 added 1 Nov 19
Instant Access in under a minute
Mike grabbed the back of my head and blasted a gigantic load onto my mouth and face that left me dripping in a shower of cum. See More...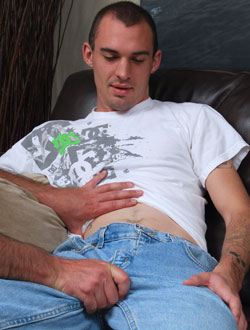 added 25 Oct 19
Marks used his foreskin to rub over the tip of his cock and started panting as thick white globs of cum shot out halfway down his leg. See More...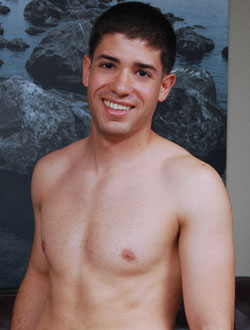 added 17 Oct 19