Latest Updates
Nate had jerked off that morning. Not that it mattered much. By the end, his chest was completely drenched in cum! See More...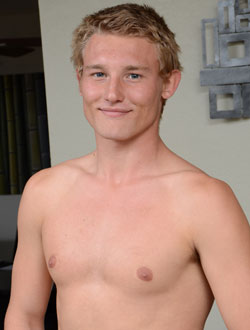 added 22 May 20
The intensity on Cody's face was incredible as he let out a quiet moan, just before unloading onto his stomach. See More...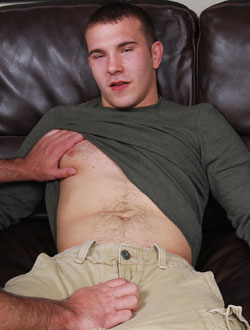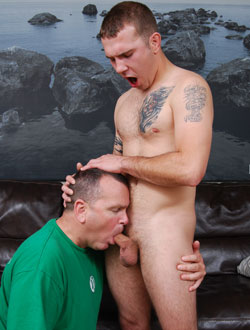 added 15 May 20
Instant Access in under a minute
At the last second, Jon gasped that he was about to cum and spurted out a load that landed clear off the side of the table See More...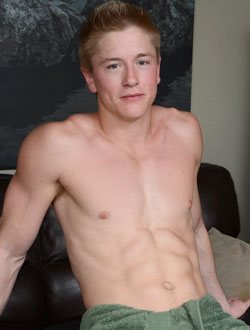 added 8 May 20
As Carter started getting sucked, the expression on his face went from uncertainty to one of clear pleasure. See More...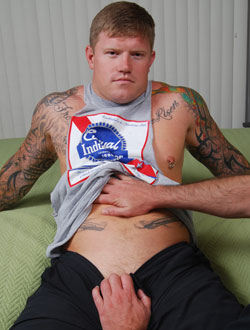 added 1 May 20