Latest Updates
Denis was having some trouble getting hard. Nice guy that I am, I offered to give him a jumpstart. Within seconds his cock sprang to life and Dennis started moaning in appreciation. See More...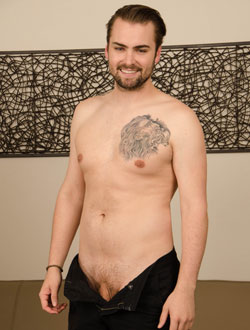 added 19 Mar 19
Leif asked a couple times during the photo shoot, "Do you want me to cum now?" Not yet, I had to remind him. So when he finally got the go-ahead, he was ready. See More...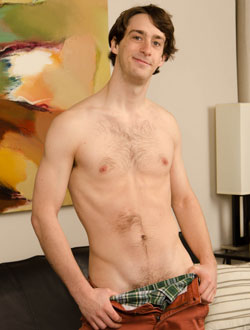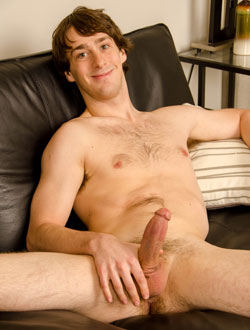 added 8 Mar 19
Instant Access in under a minute
Marty must have been right on the edge the whole time. After teasing his cock for a while, I barely picked up the pace of sucking on him before he lifted his head up, saying he was about to bust See More...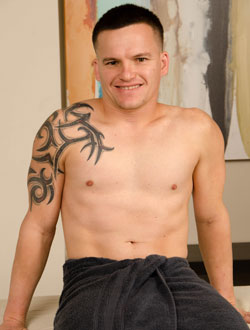 added 22 Feb 19
Slater's cock was already at half mast when he pulled his jeans off and it seemed to get even harder every time he got the chance for a close-up on it See More...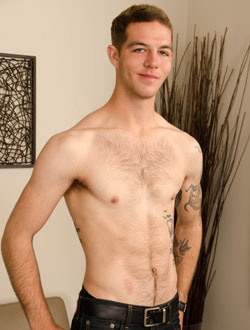 added 15 Feb 19