Latest Updates
Freddy's thick, furry legs and ass were both something I couldn't wait to get my hands on. Not sure how he'd respond to having his hole rubbed, I took it slow. When the head of his cock emerged from behind his foreskin, though, things looked like they were all a "go". See More...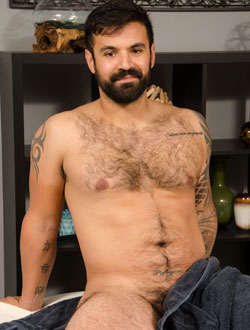 added 29 Sep 23
When Logan got the thumbs-up for the grand finale, he ended up shooting a massive load. Stream after stream of cum coated his chest. See More...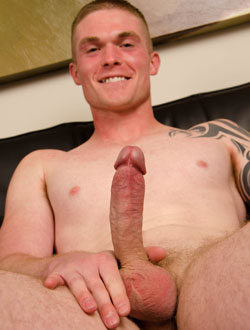 added 22 Sep 23
Instant Access in under a minute
Avery had to take it slow when he first slipped it in Chase's ass, but as they say, "Hard dicks don't lie." Chase's cock was so hard I thought it might break off. See More...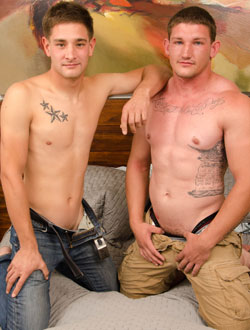 added 15 Sep 23
When Palmer said he had 7 days of nut stored up I knew it was going to be a hell of a finish. He was convinced that he was going to hit himself in the face. See More...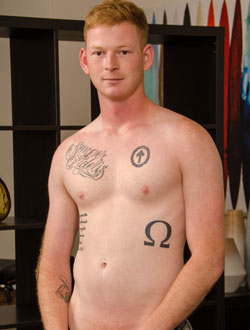 added 8 Sep 23